Our wrightington clinic is based at the wrightington hotel & country club (WHCC) which is located on moss lane, wigan, wn6 9pb.
There is free parking at this location but please arrive for you physio appointment in plenty of time as the car park maybe busy at peak times.
When you arrive at the WHCC, our clinic is located on the first floor. There is a main reception desk as you enter the gym. If you are a non-member of this facility you will be asked to sign in for health and safety reasons.
Once through the gate take the stairs to the right after the main reception desk. The lift can be located through the double doors straight ahead to the left of the cafe.
On the first floor there is a seated area next to the Summit reception desk, if nobody is present at the desk, please take a seat and wait for your physio appointment.
We also have a clinic in Chorley and our online booking service makes it easy to get an appointment at a time that's convenient for you.
ready to book an appointment?
It's never been easier to book a session with us, just click below and choose what type of appointment, which clinic and which physiotherapists you'd like.
CHECK OUT SOME OF OUR LATEST BLOGS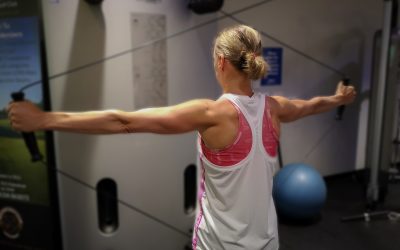 The ACL is commonly injured during sports that require a quick change of direction, sudden stop, jumping, or landing involved. Here we discuss physiotherapy and it's vital role in ACL rehabilitation.
Wrightington
Wrightington Hotel
& Country Club,
Wigan,
WN6 9PB
Chorley
David Lloyd Health Club,
Moss Lane,
PR6 8AB
get in touch...
Our network of clinics is based in Lancashire and is run by our team of dedicated practitioners.
The address details for each clinic are listed below for appointments, for general enquiries or anything you'd like to know prior to booking, please use the contact form or email us and we'll be in touch ASAP!
Alternatively, we can be reached on 0800 731 2738
SUMMIT WRIGHTINGTON
Wrightington Hotel & Country Club, Wigan, WN6 9PB
SUMMIT CHORLEY
David Lloyd Health Club, Moss Lane, PR6 8AB