get fit for new year (without getting injured)
if your new years' resolution is to get fit again, we want to remove any barriers to your success. This blog offers some tips to stayinjury-free.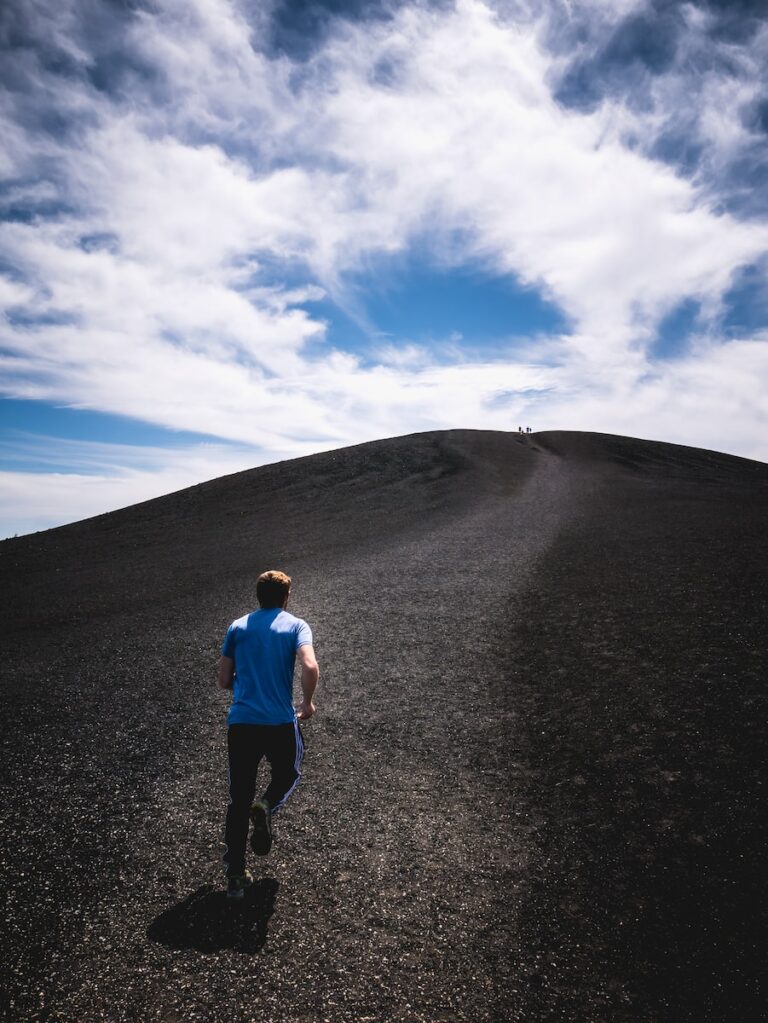 It's great to be ambitious, and we all want to start the year as we mean to go on. A common approach is to set a fitness goal; something that you can work towards, that means enough to you to keep you motivated during the dark days of January.
However, setting yourself an exercise target that is unrealistic often has the opposite effect. If your New Year's plan doesn't fit in with your lifestyle and responsibilities, you can quickly find yourself feeling burnt out.
When you put too much on your plate, workouts start getting missed. This can trigger a cascade – one missed session leads to another, and before long you're asking the fatal question of "What is the point of all this?".  
Here's the fix. Almost all health improvements from exercise are developed with consistency. Consistently doing 'something' will reward you with better results than dipping in and out of training.  Try to set yourself a target that you could stick to, even during your busiest week of the year, and  build from there. Harness the power of small gains!
Set some short-term goals
Having a long term goal is great – it gives you a direction to focus your efforts and remind you where you want to get to. Setting long term goals is often a feature of New Years' Resolutions and plays an important role.
However, a problem that can arise with long term goals is that they seem distant when you're first starting out, which can hinder motivation. When your only target is in the distant future, your less likely to hold yourself accountable to being consistent with the finer details. Crucially, being consistent is often where the magic lies when it comes to making real changes.
You can counteract this by setting some shorter-term process goals, that will act as stepping-stones to help you get towards your target. These can start out as simple as turning up for a certain number of exercise sessions in the week, or being consistent with your meals and portion sizes.
Short-term goals help to keep you accountable, making positive steps towards improved health.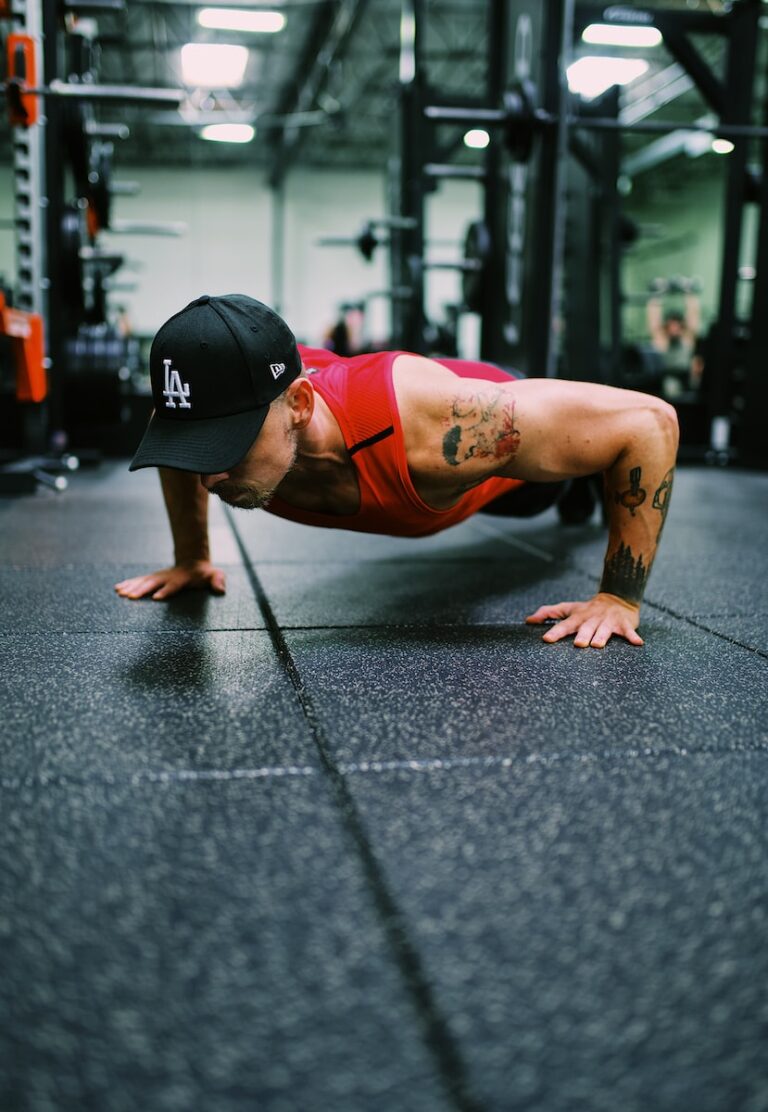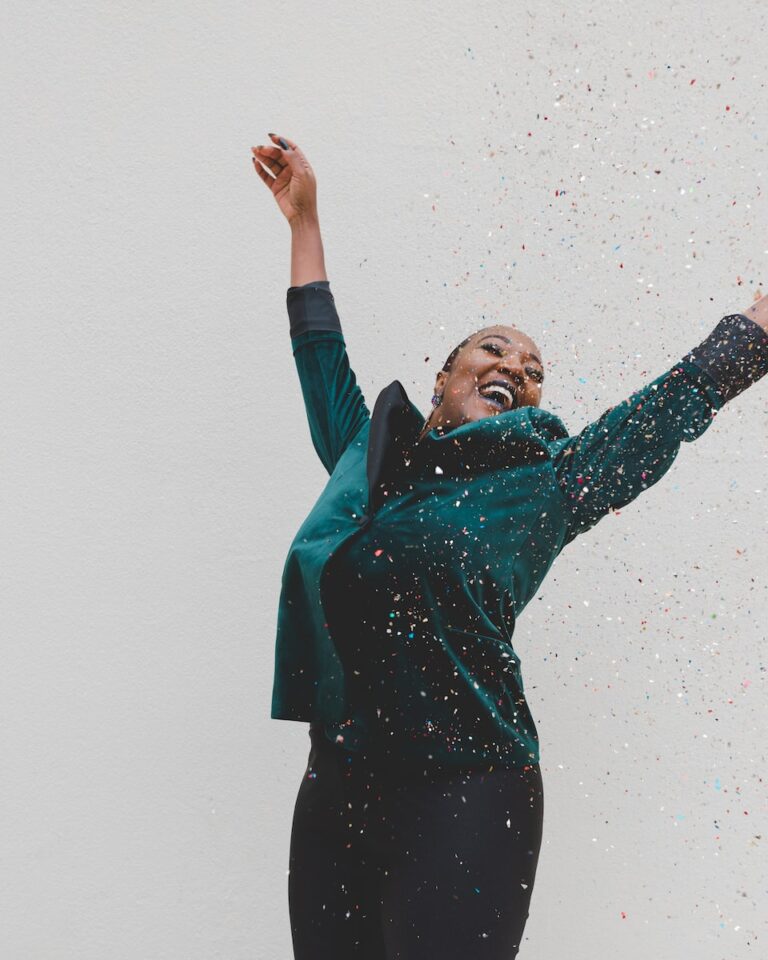 We're often our own biggest critics, and are quick to punish ourselves if we don't reach the bar that we've set. It's inevitable that at some point, you'll slip up and miss and workout, or over-indulge at a social event. This is NORMAL – the world won't end and the quicker we can accept it and get back on track, the better. 
That being said, it can feel demotivating when you set a goal and come up short. That's why it's important to acknowledge and celebrate your successes, as readily as you acknowledge your mis-steps.
If you set a short-term goal and stick to it, celebrate your impressive willpower! Tell a friend or family member how well you're doing and how proud you are of your accomplishment, however small. 
Not only does this make you feel good and renews your drive to keep going, it also starts to engrain the 'new you' as part of your identity. Social pressure to maintain your healthy new image can be a powerful tool in improving health. 
Now, time to get fit!.
Looking to get fit this New year? We can Help!
If you're looking to get back into exercise this January and need some help designing a program that will keep you healthy, get in touch at https://www.summitphysio.co.uk. We offer Strength and Conditioning services, including bespoke training plans and 1 on 1 coaching.
If you're struggling with an injury that's stopping you getting back into exercise, call us on 0800 731 2738 or book online here. 
For more free tips and information, make sure to follow our Facebook and Instagram pages.